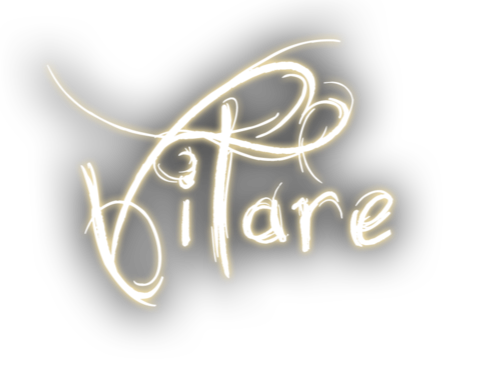 ---
Raiding
Vitare is a one-night raiding guild on Frostmourne OCE.
We're now 7/9M Aberrrus and we achieved 5/8M Vault with just 3 hours a week!

Please contact us if you're interested in raiding on a 2nd char, just want to do mythic casually or are too busy to commit to raiding more than one night a week - this guild would be perfect for you.

Our raid times are:
Mondays
8pm - 11pm (ST)
Progression
Mythic Aberrus, the Shadowed Crucible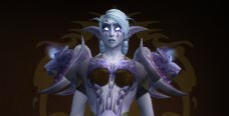 Mythic Vault of the Incarnates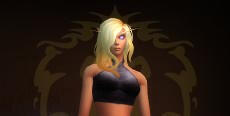 ---
Magma Mia
Sep 27, 2023 at 06:48 PM
---
7/9M Aberrus, the Shadowed Crucible: we let the dog out!!! Thanks everyone for such a tier of this magmatude! Much lava ❤️
Mythic Magmorax 25/09/2023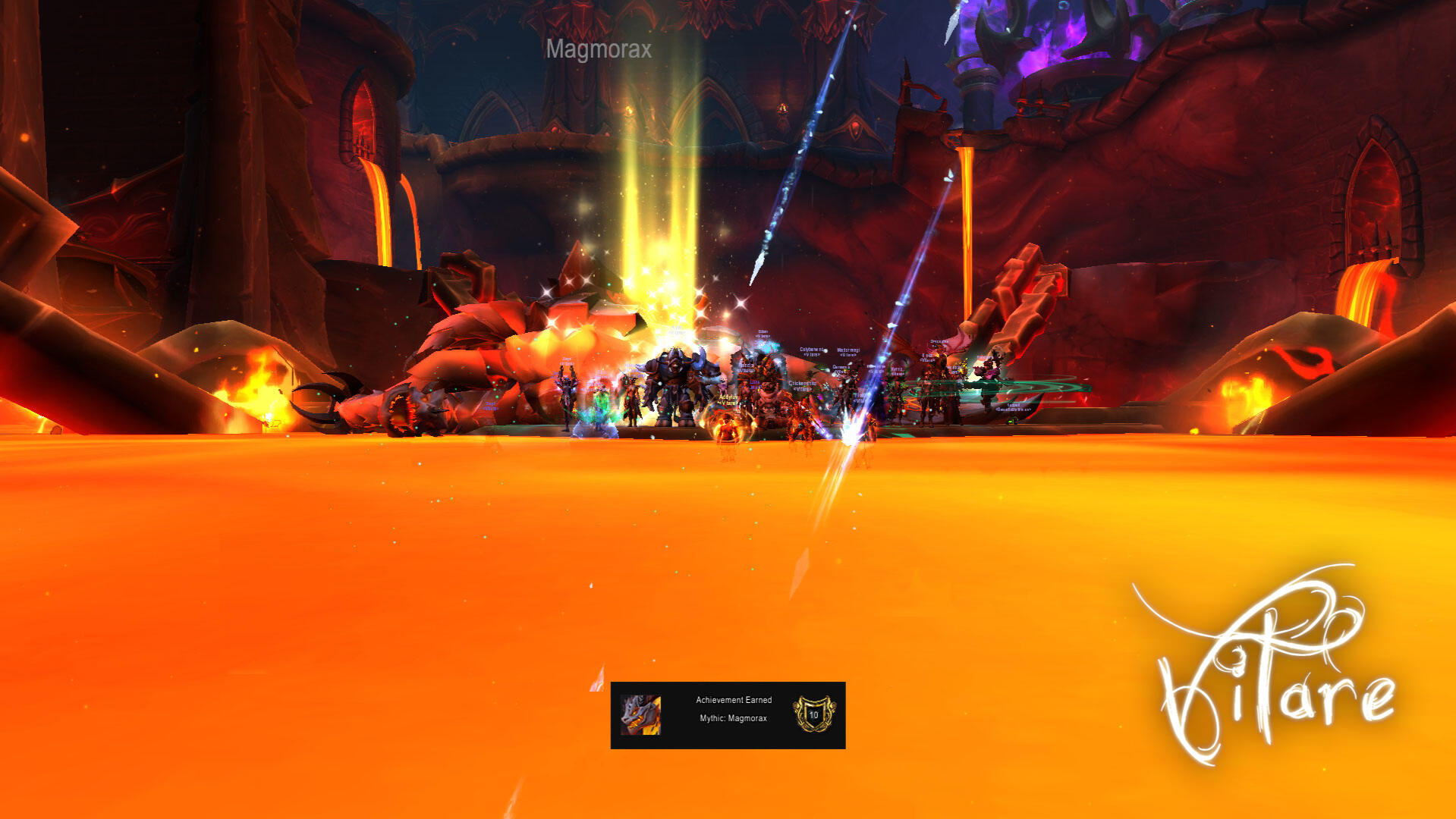 Mythic Zskarn 04/09/2023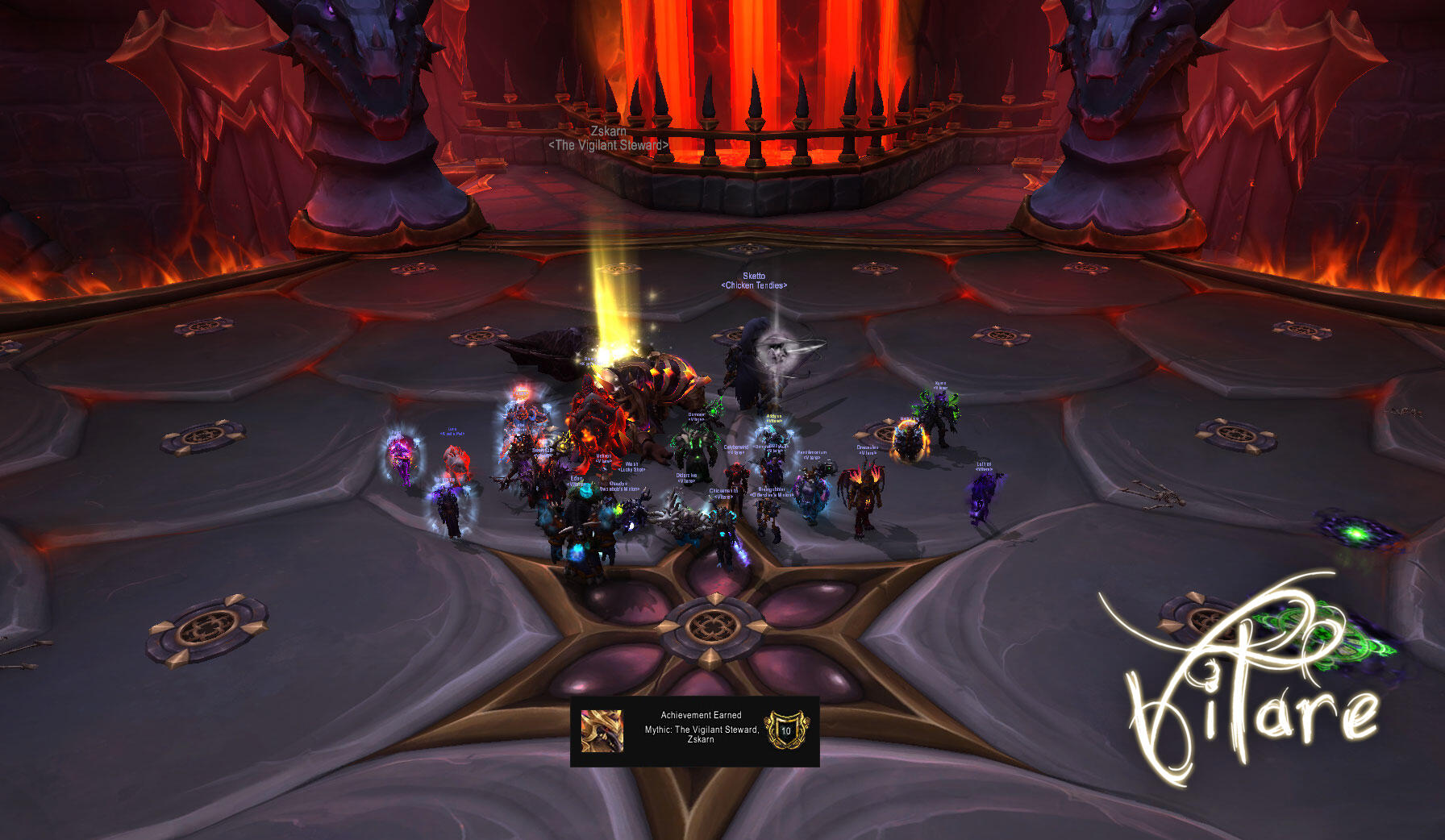 We're da Bomb
Sep 05, 2023 at 12:08 PM
---
7/9M Aberrus, the Shadowed Crucible: it's a trap! We're only 6/9M ha-ha! But what a blast!! Another dynamite achievement for our disarming little one-night raiding guild.This may be our last post for this tier 😂 but we refuse to give up and hopefully we'll go off at least once more. Exploding from excitement for what's to come...(I've now been put on a watch list after googling bomb jokes 💣)
The Floor is Lava
Aug 08, 2023 at 06:43 PM
---
5/9M Aberrus, the Shadowed Crucible: his rage has been quelled! Another feat for this one-night raiding guild. Great job, team! 🔥
Mythic Rashok, the Elder 07/08/2023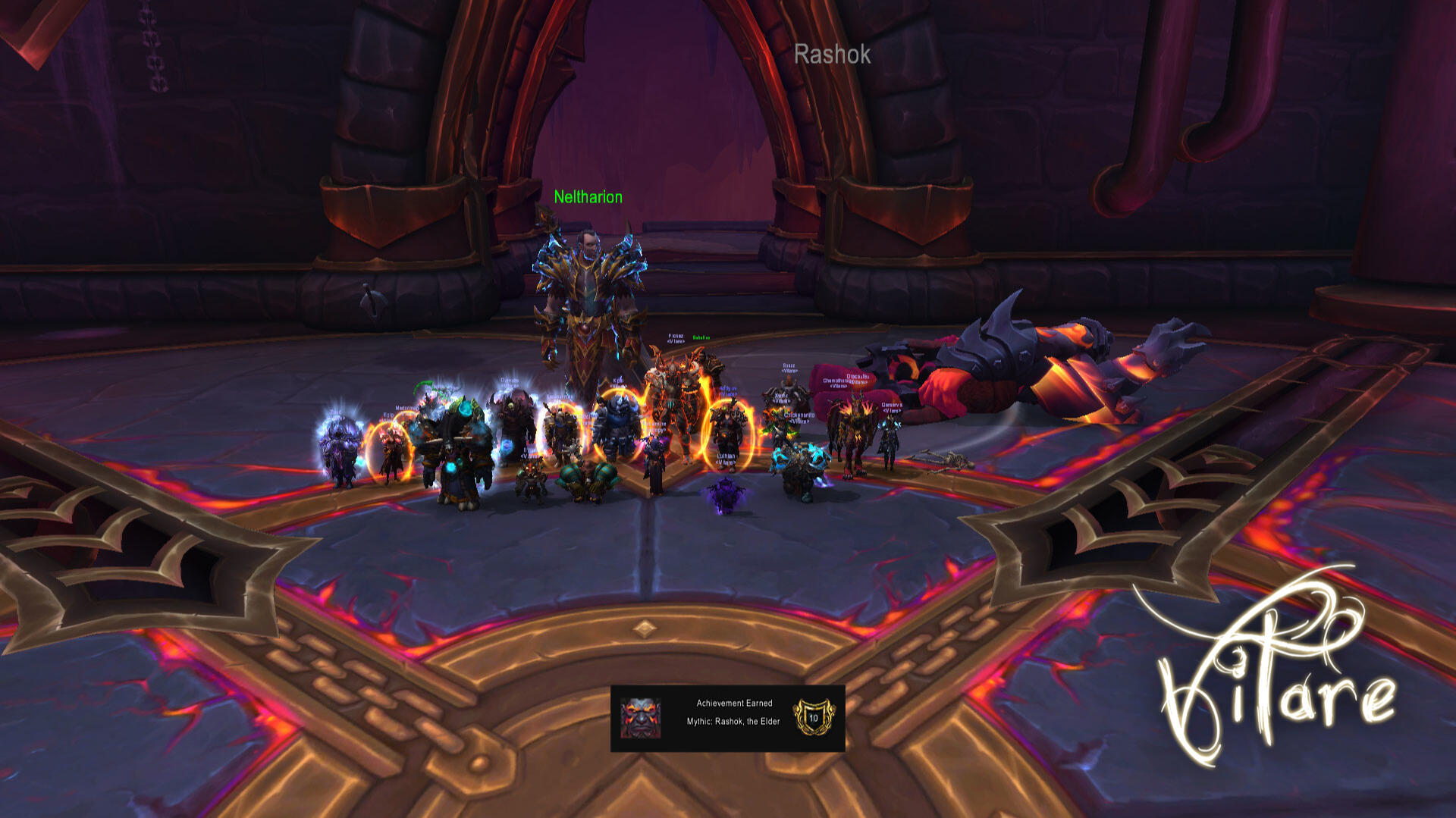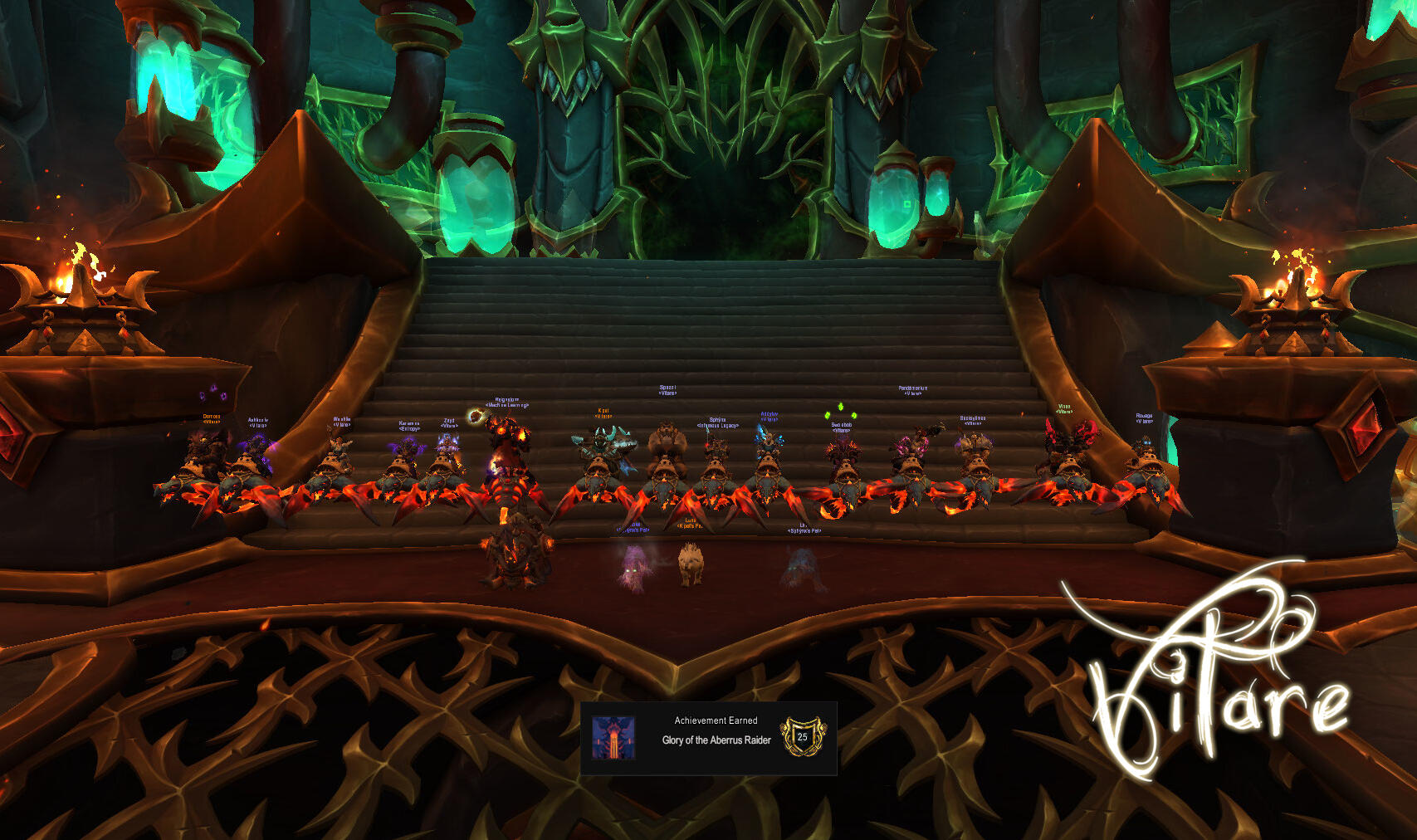 Glory of the Aberrus Raider
Jul 27, 2023 at 04:25 PM
---
Here's us with our Shadowflame Shalewings
...and the rando photoshopped out 😏
Thanks everyone for the fun run on Tues
& to Pandàmonium for setting it up!
The Discarded Works
Jun 20, 2023 at 02:10 PM
---
4/9M Aberrus, the Shadowed Crucible: we were positively charged and completely in our element last night predicting two new Mythic boss kills.It was a simple science:
1) conduct research
2) add a handful of bonding
3) plus a small amount of sulfering
= at first may have no reaction but eventually equals dead bosses no matter watt!Vitare had all the solutions for The Amalgamation Chamber cooking from last week and for The Forgotten Experiments creations, we just had to keep an ion the dispels!Until next time. Up and atom!
Mythic The Amalgamation Chamber 19/06/2023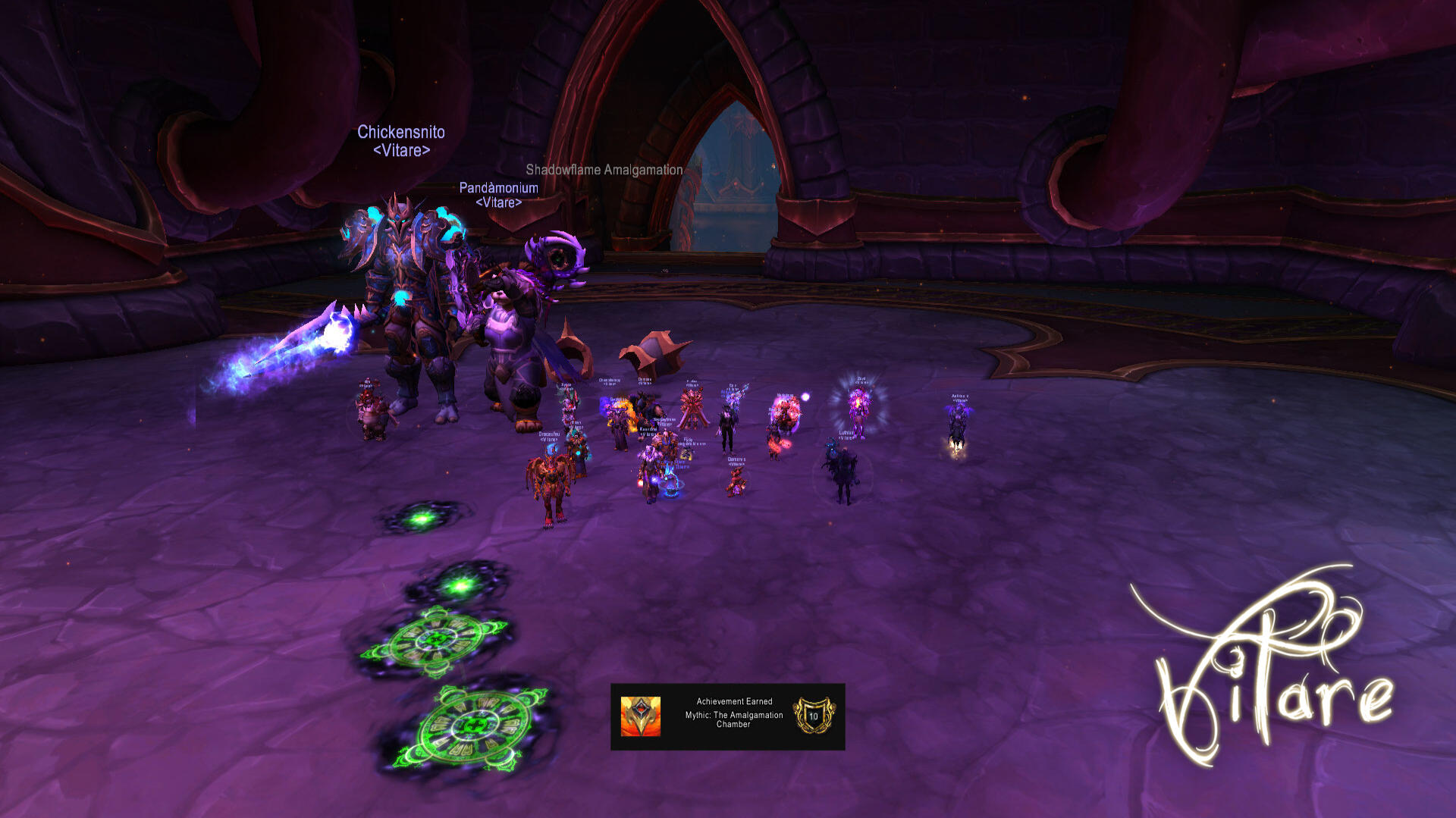 Mythic The Forgotten Experiments 19/06/2023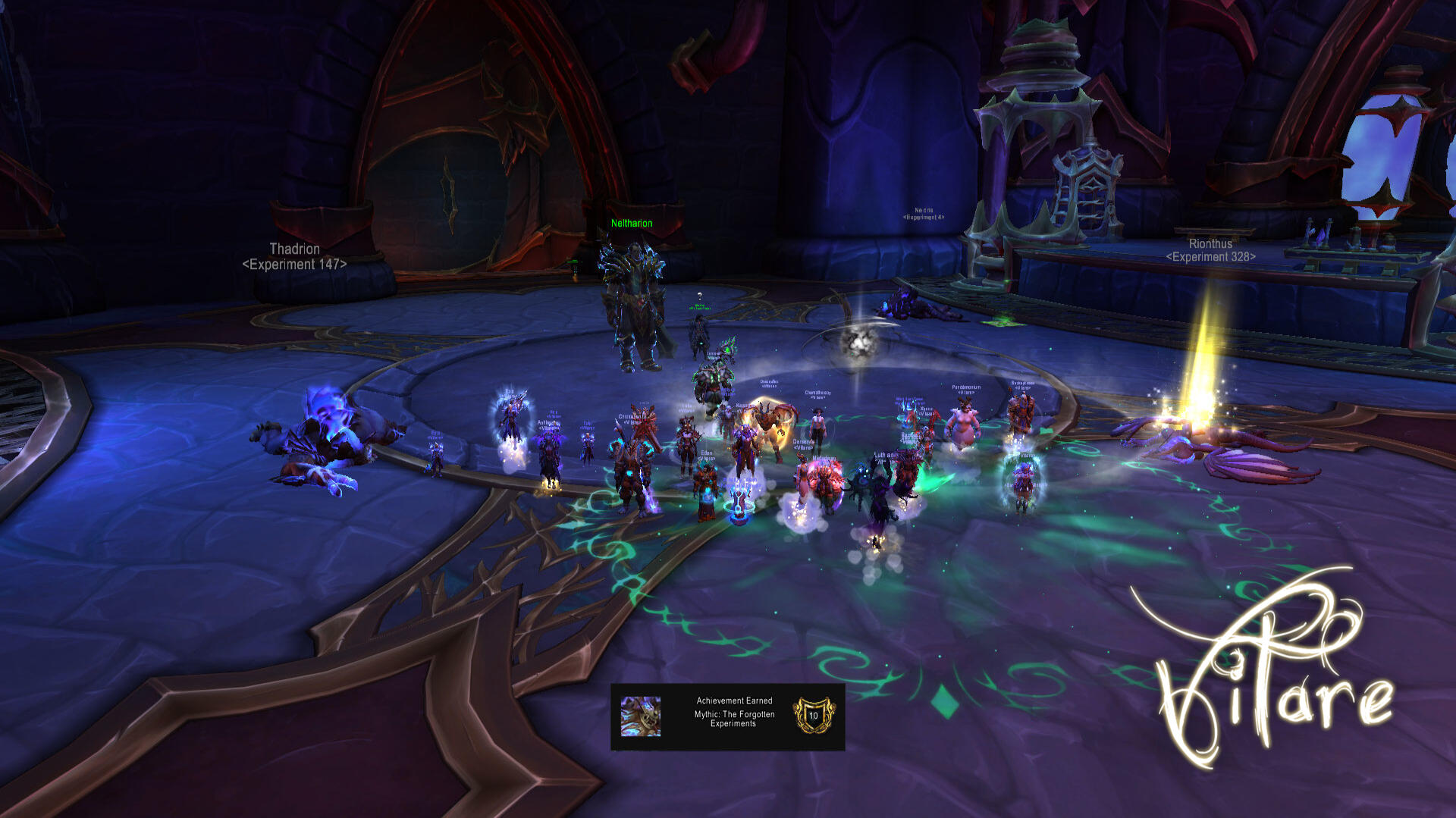 Mythic Kazzara, the Hellforged 12/06/2023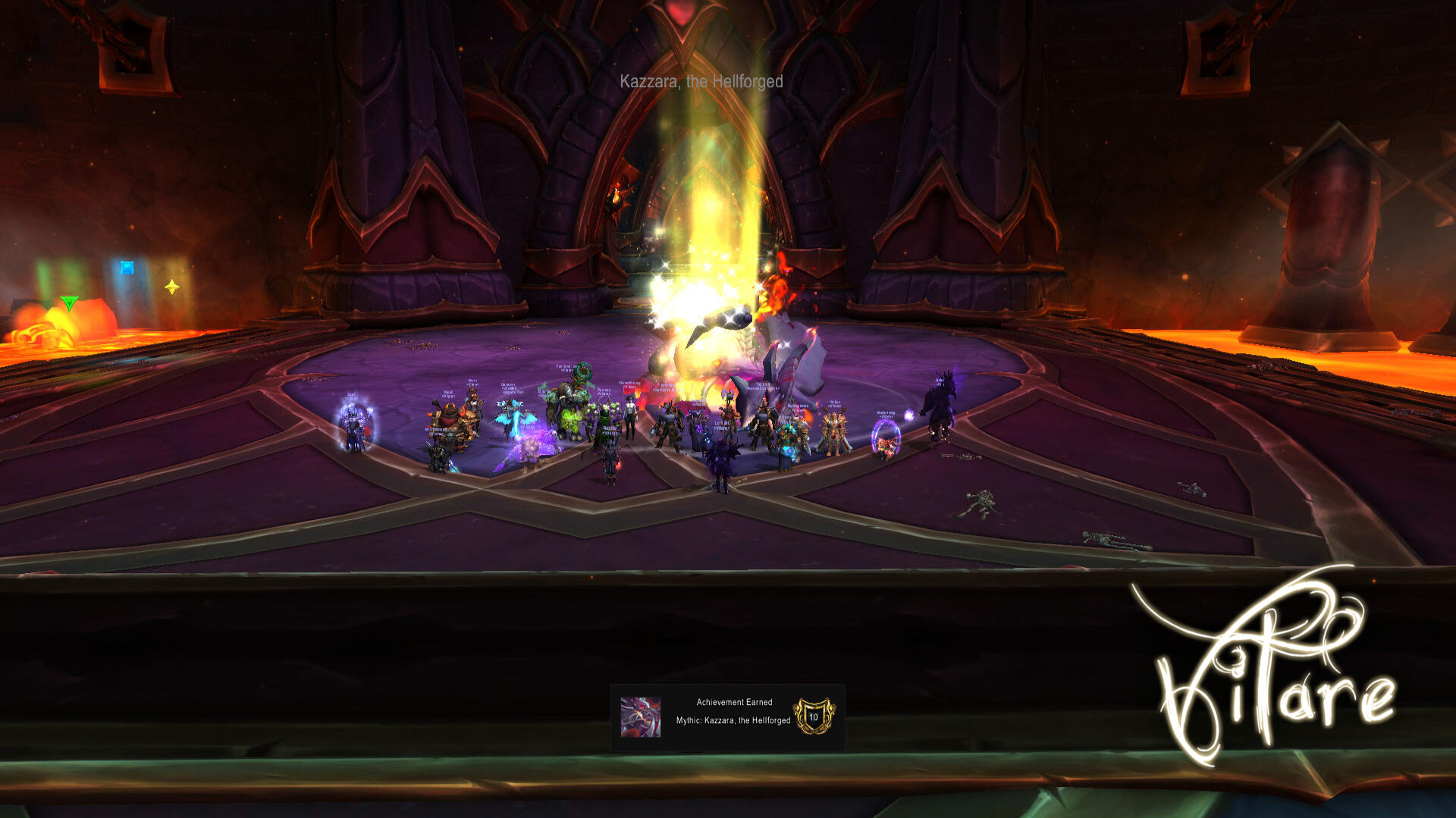 Mythic Assault of the Zaqali 12/06/2023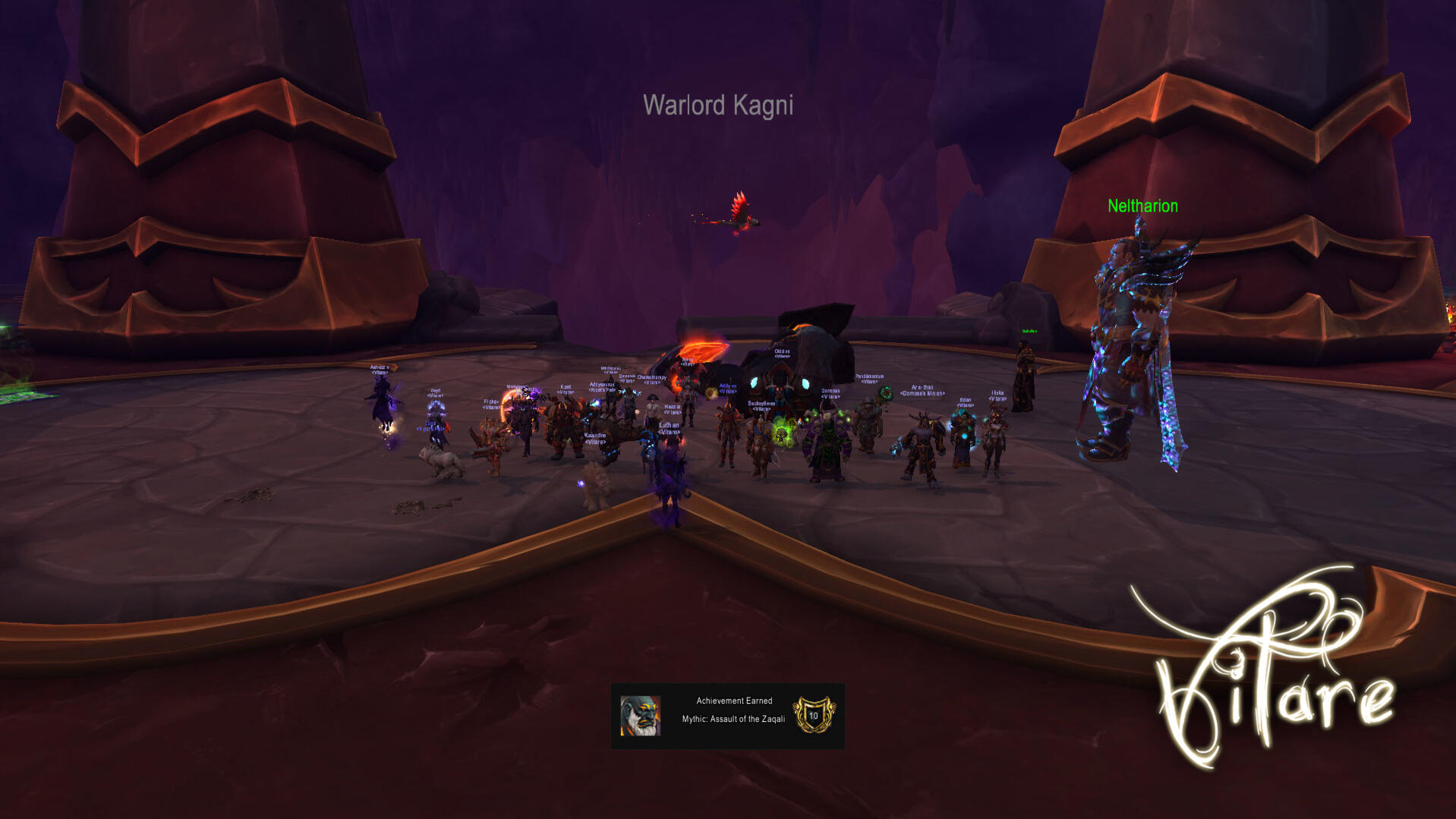 Approaching Aberrus
Jun 13, 2023 at 02:38 PM
---
2/9M Aberrus, the Shadowed Crucible: we breached Neltharion's secret laboratory hidden within Zaralek Cavern and are officially a Mythic raiding guild for this tier!
One-Night Raiding Guild
May 08, 2023 at 11:20 AM
---
Late post for our last two kills in Vault of the Incarnates (sorry!).We're very proud - we came into this tier just hoping to raid casually, heroic here and there, but a couple months in we grabbed some more friends and decided to try to also kill the mythic pug bosses lol, then we just kept going in every Monday and finished on a strong 5/8M with under 3 hours raiding a week! (big emphasis on under 😒 ....lol)After raiding for soooo many years, 3 nights a week, who would have thought that a casual Mythic one-night raiding guild was an achievable feat?! Cheers to all the Raiders and friends who helped along the way - here's to next tier mixed up with scumbag horde, more laughs & killing more dragons together 🍻See you in Aberrus, the Shadowed Crucible.
Mythic Sennarth, the Cold Breath 17/04/2023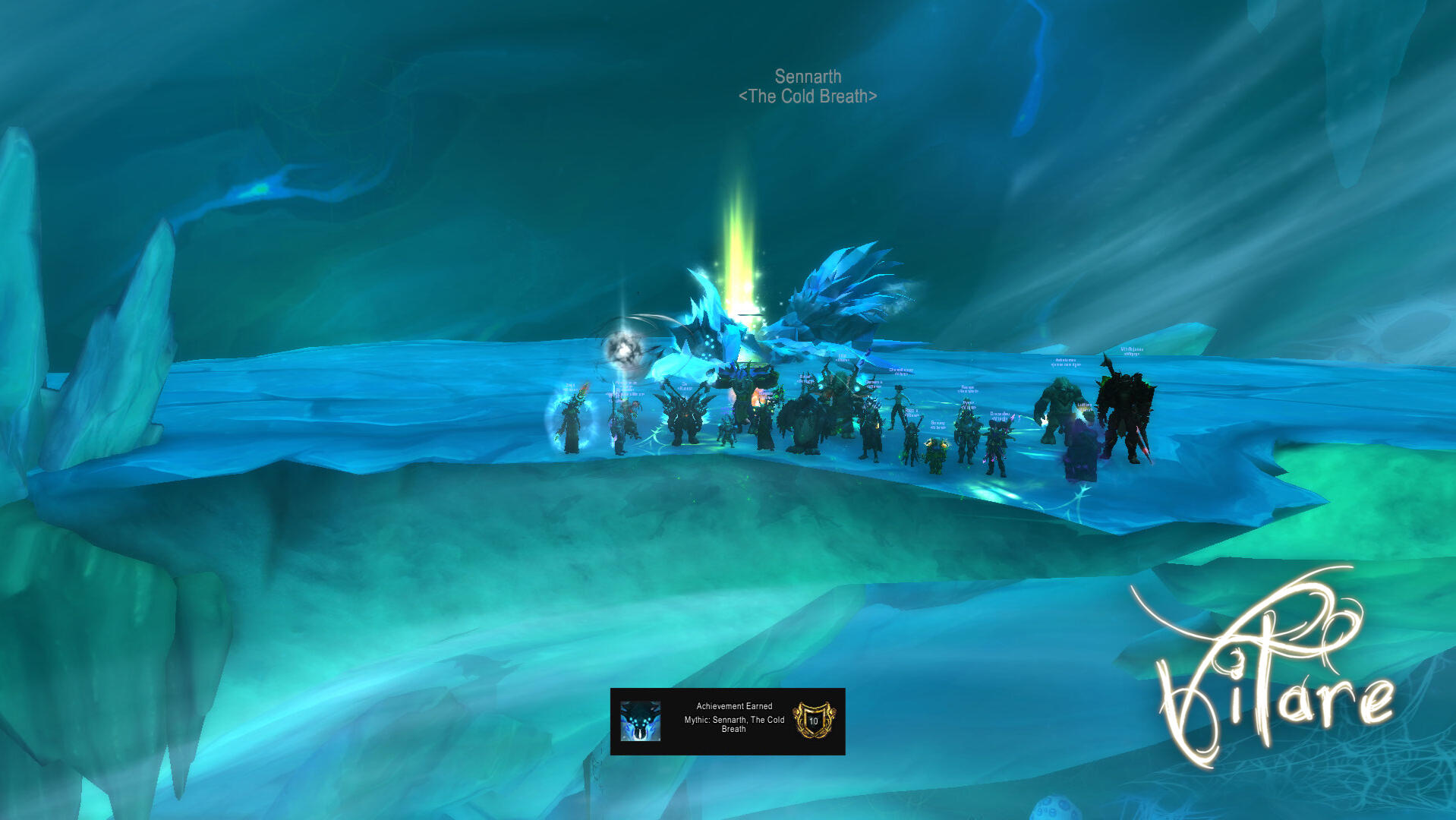 Mythic Kurog Grimtotem 01/05/2023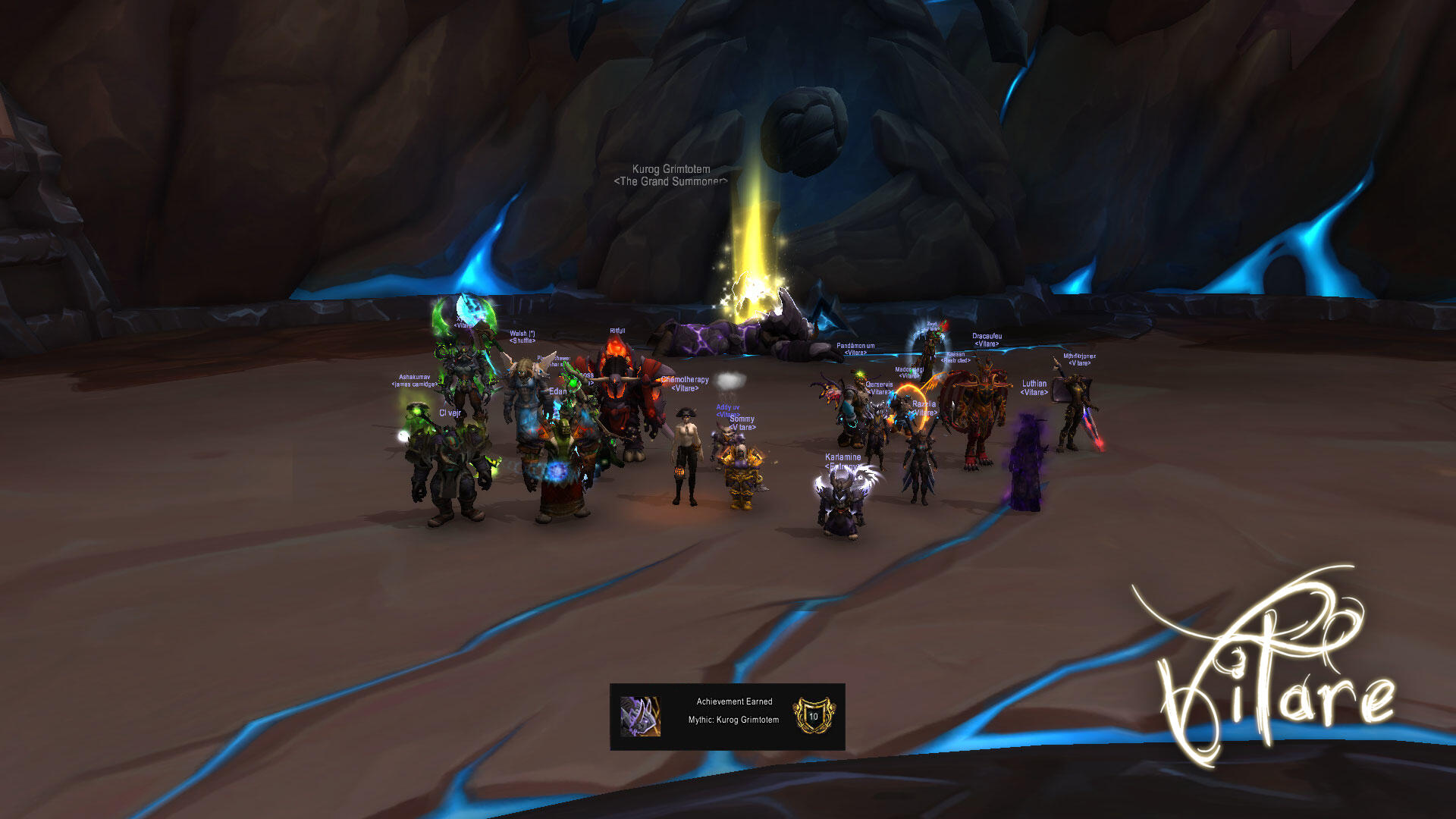 Mythic Terros 20/03/2023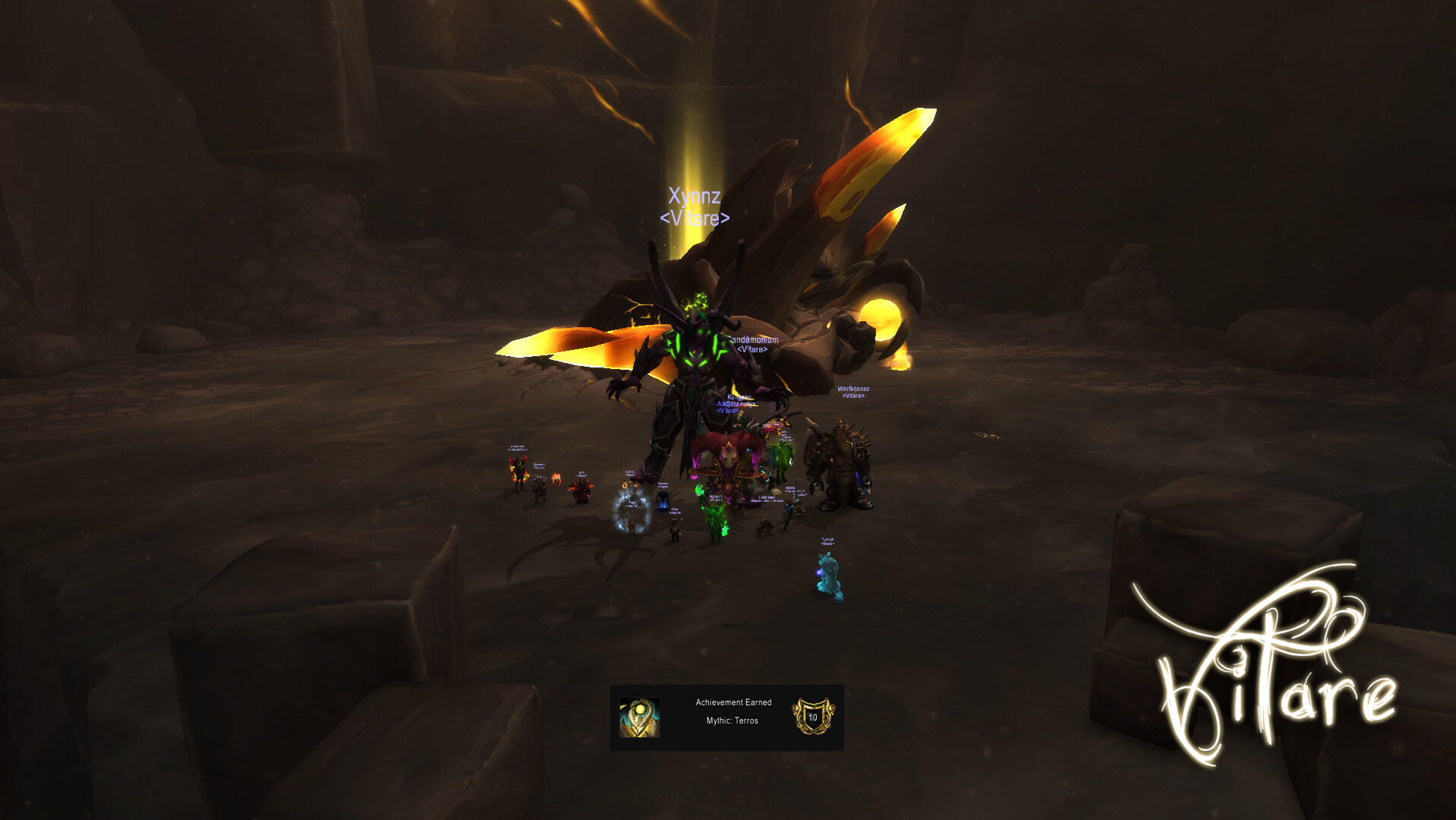 He Can't Terros Down
Mar 21, 2023 at 12:07 PM
---
Bad pun compilation:"He can't terros down"
~Kips, 2023"It's been a rocky relationship"
~Dornoss, 2023"Let's talc about the boulder guild which dug up a smooth one shot first kill without the shale meta of 5 healing... it's all ore nothing"
~Addyluv, 2023
Two Dragons and Four Elementals With One Stone
Jan 31, 2023 at 01:31 PM
---
Big week for this lil casual one-night raiding guild!
We're now 8/8H 2/8M :)Thanks to the help of a few friends who will forever be immortalised on our website in these killshots:
Heroic Raszageth 30/01/2023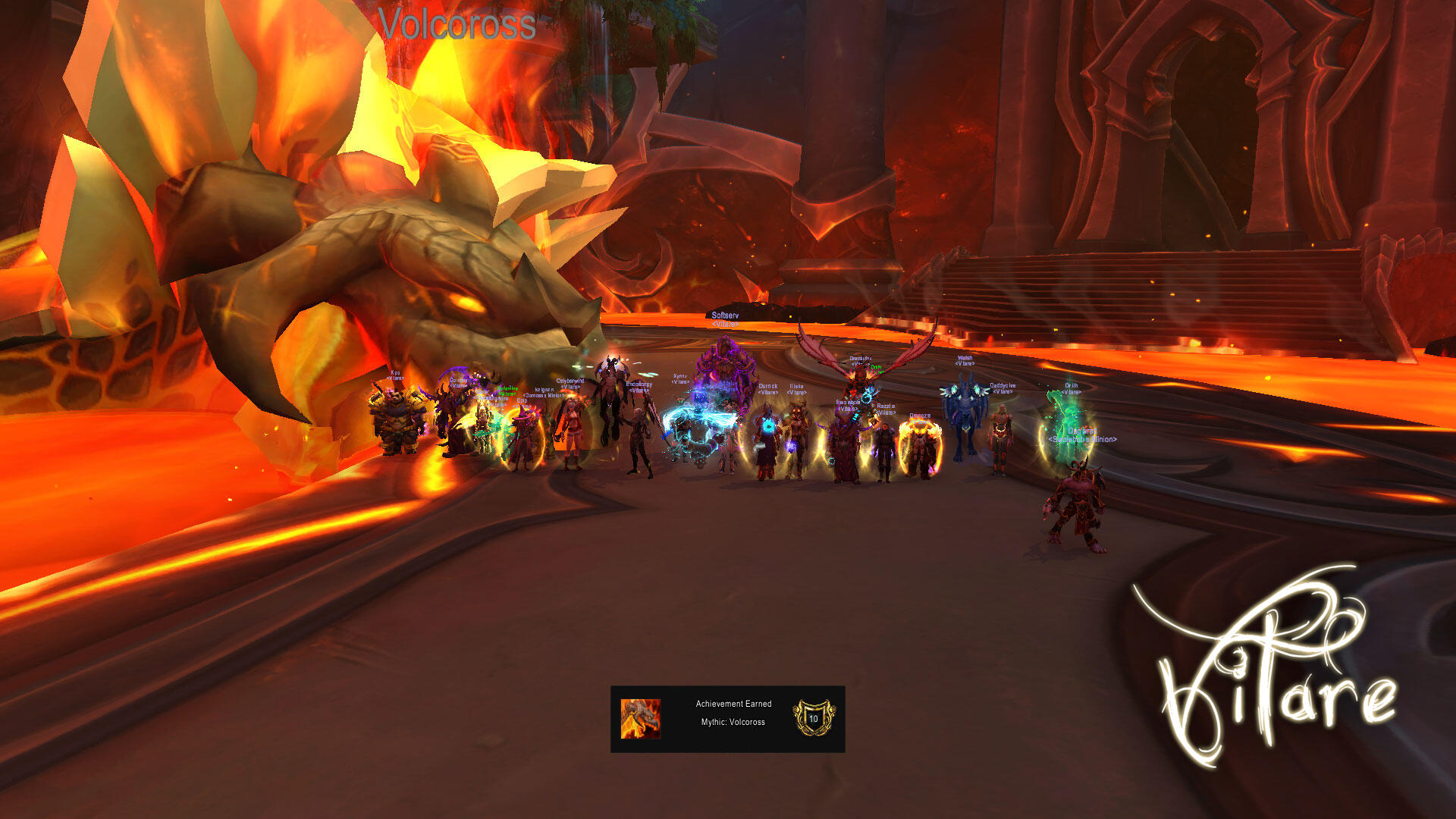 Mythic The Primal Council 30/01/2023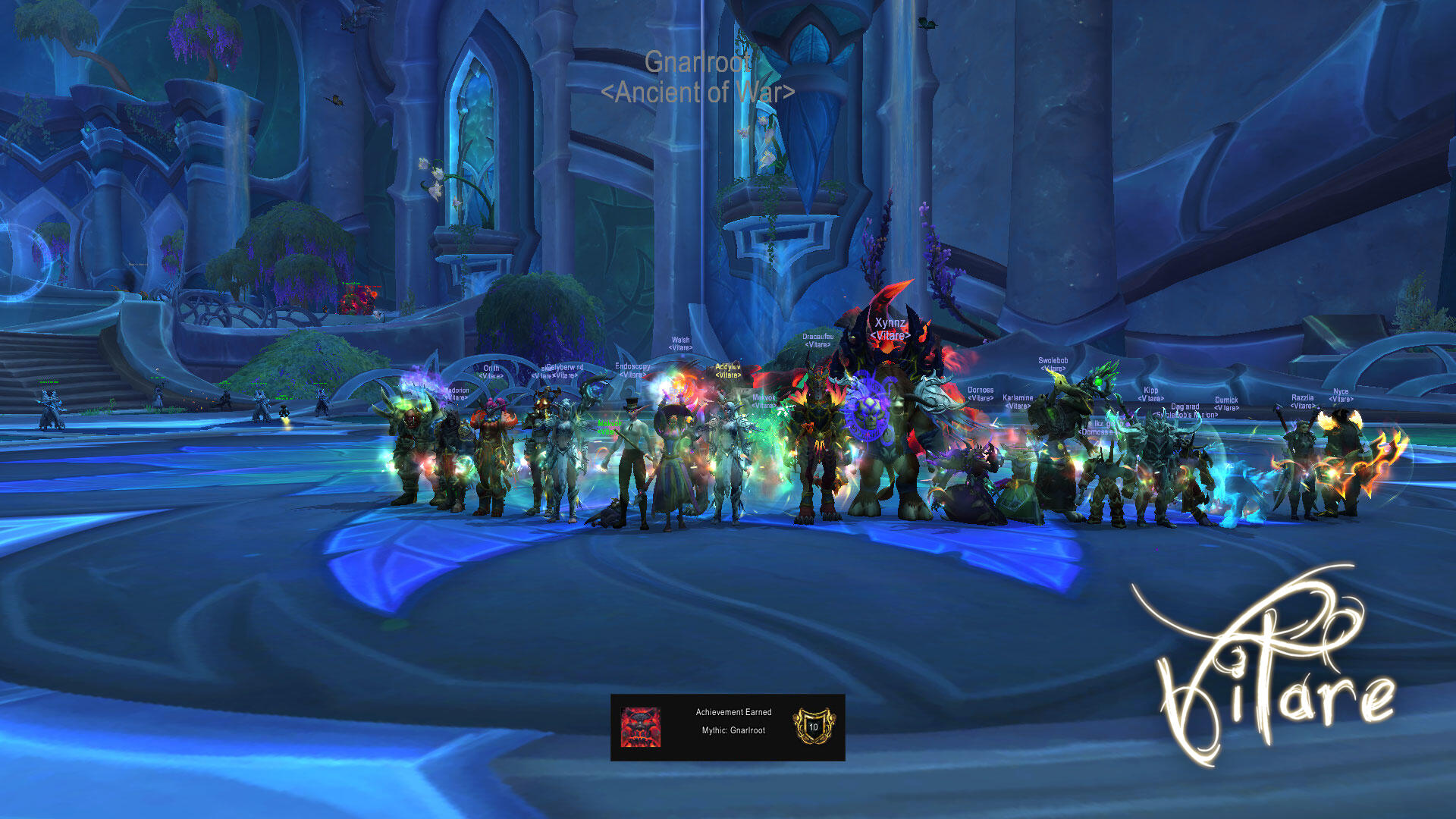 Mythic Eranog 30/01/2023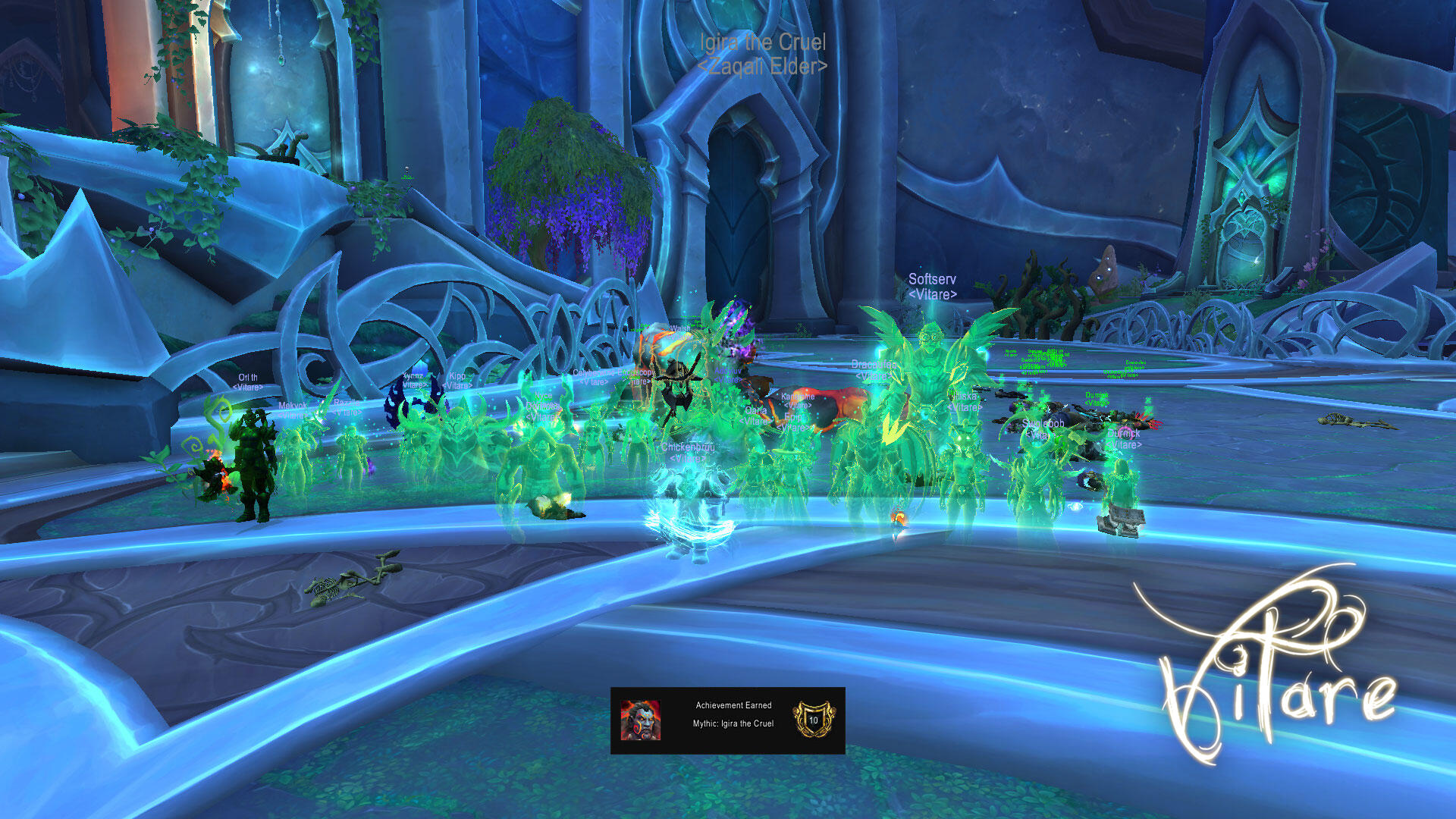 Raiding
Vitare is a one-night raiding guild on Frostmourne OCE.
We're now 7/9M Aberrrus and we achieved 5/8M Vault with just 3 hours a week!

Please contact us if you're interested in raiding on a 2nd char, just want to do mythic casually or are too busy to commit to raiding more than one night a week - this guild would be perfect for you.

Our raid times are:
Mondays
8pm - 11pm (ST)
Progression
Mythic Aberrus, the Shadowed Crucible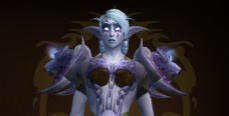 Mythic Vault of the Incarnates